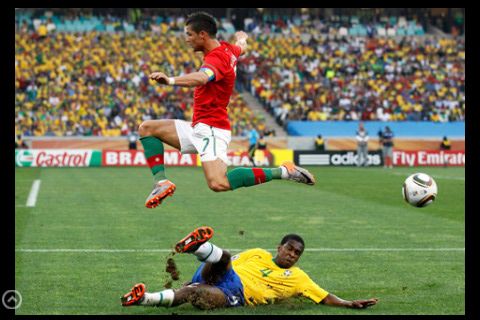 Est-ce que vous connaissez l'excellent site web The Big Picture ? Il s'agit d'une merveilleuse source de belles images d'actualités pro. Je n'ai aucun mal à reconnaître que je garde un œil sur cette source de grande qualité.
Aujourd'hui, j'apprends que Boston.com (qui héberge The Big Picture) lance une nouvelle application iTunes pour l'iPad. Et c'est une superbe combinaison : un bel écran de chez Apple et une belle application.
Téléchargez l'application iPad de The Big Picture, sur iTunes.
Chaudement recommandé à tout photographe équipé d'un iPad (ou un iPod ou un iPhone).