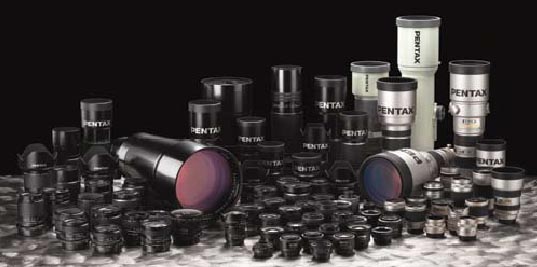 One of the very first resources I created for YLovePhoto is the list of web sites providing lens reviews or comparisons. There, I make sure that there is one location where we can go to find all lens reviews available on the web.
Today, I updated it with a major addition. Pentax Forums just made it to the list because they now have an exhaustive and comprehensive list of reviews: ALL Pentax lenses ever produced. It's built by contributing users, but it's well worth mentioning there.
And everybody else can keep a bookmark on the list itself, of course.