The rumour has it that February will be the month to announce the new SLR cameras for entry-level at Canon. Let's see what it could be.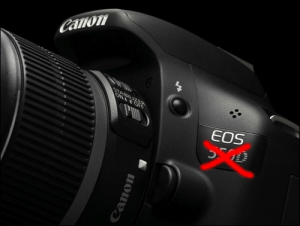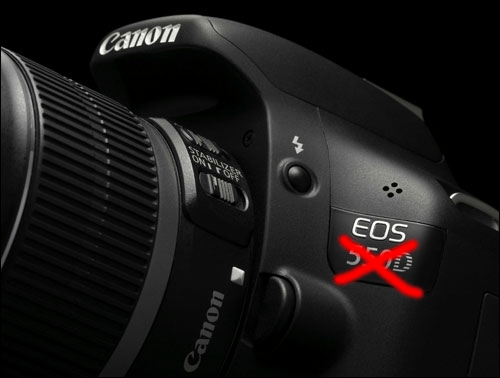 Canon EOS 600D
Replacing the Canon EOS 550D, Canon would be preparing a new camera, the Canon EOS 600D. Seriously small price, but improvement on some of the features:
New form factor, volume and overall style
Continuous shooting at 3.5 or 4 frames per second
18 MP sensor from the Canon EOS 550D (and 60D and 7D)
Full HD 1080p video
Canon EOS 1100D
For the successor to the 1000D, few real new features are on the expectation list. We are said that Canon will copy Pentax and adopt colored versions, and a few new features would be already known:
New 12 MP sensor
Digic IV processor re-used
Full HD 1080p video
As usual with these rumours, we have to keep the eyes peeled and not rush forward without thinking.