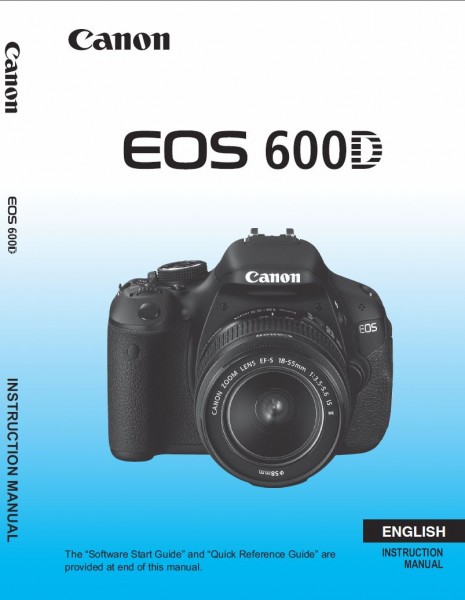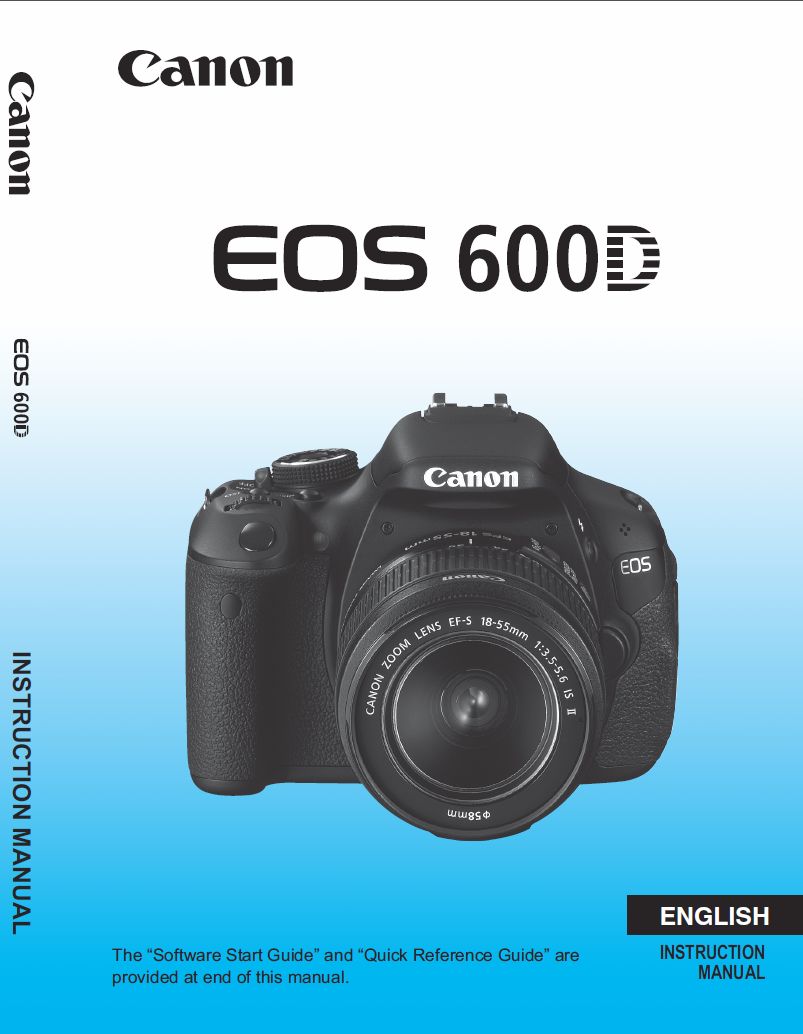 You may have discovered how difficult Canon makes it to find the electronic editions of their SLR photo cameras operator/user manuals. For a recent photo camera like the Canon EOS 600D, this is somewhat even more difficult, and I decided to specially look around for the YLovePhoto readers. Here are the results of my investigations, some PDF files to be downloaded as you would like:
These user manuals are free to download.
If you detect a change (a user manual which becomes unavailable or which moved to a different location, or a new manual to download), please, tell us about it with a small comment below. The Canon EOS 600D lovers and those who would like to read the manual before buying the product will thank you.