The Pirelli calendar is certainly the most famous calendar (at least in the automotive world). This comes in a large part from the very high quality of the artistic nudity photographs, as it is maintained from year to year despite a systematic change of photographer.
This year, for 2012, the calendar is not yet officially disclosed, but several things are already known for sure:
Mario Sorrenti replaces Karl Lagerfeld
The pictures were shot in Corsica this Summer
Among the top models featured with very few clothes, there is Kate Moss or Milla Jovovitch
Some pictures, not from the upcoming calendar, but from the making-of.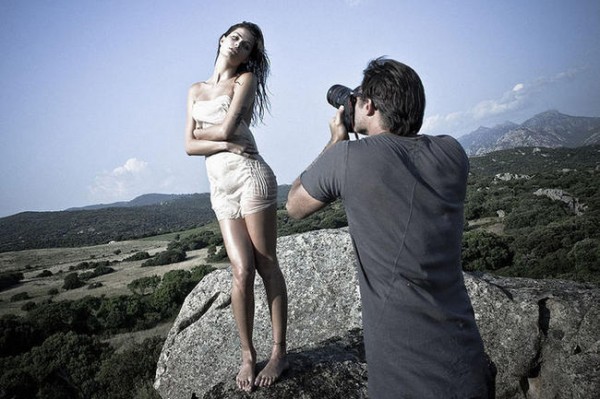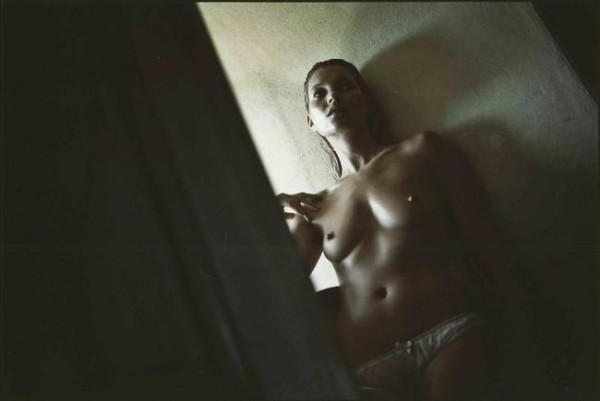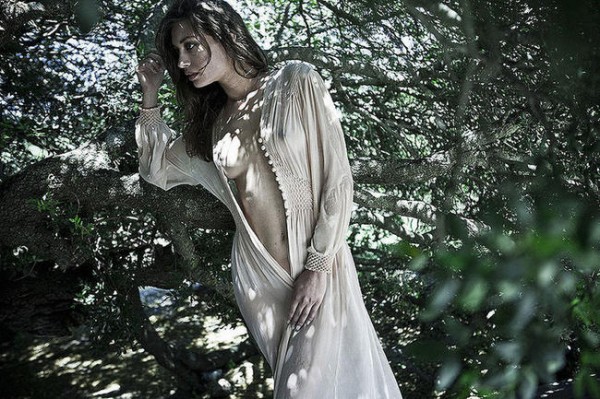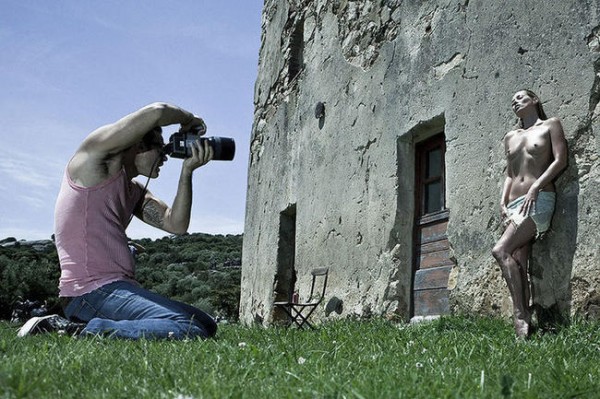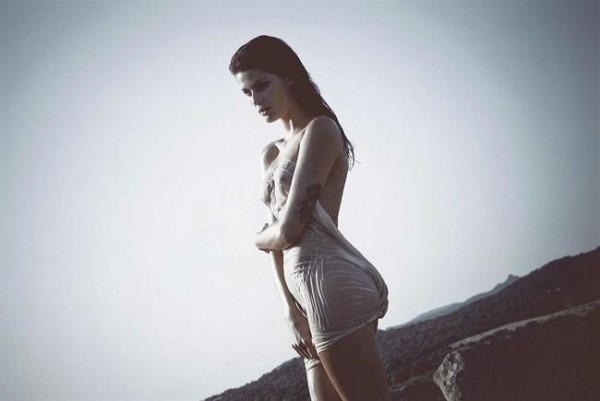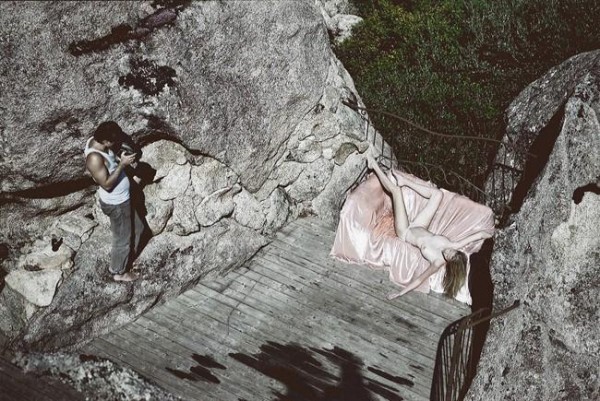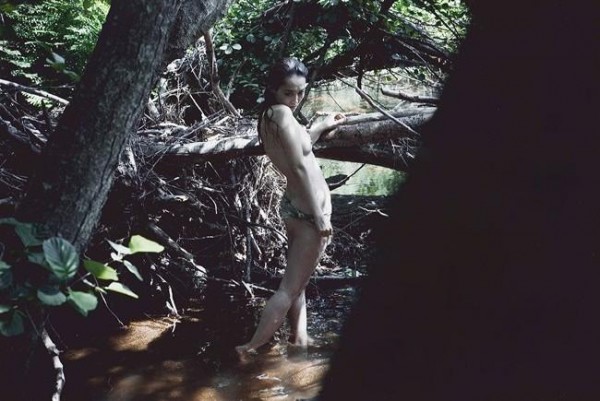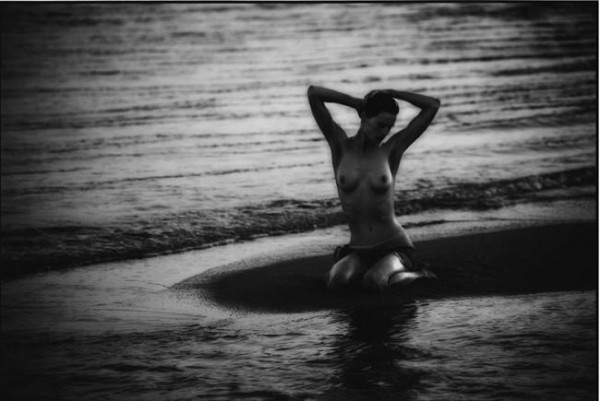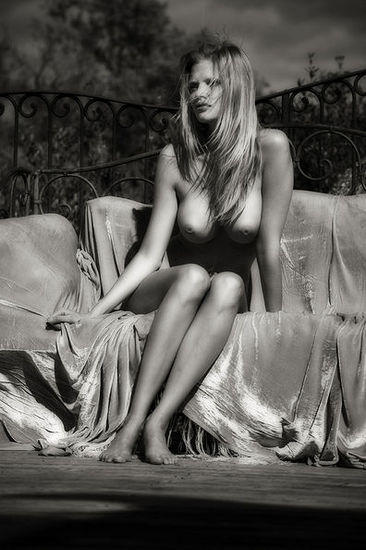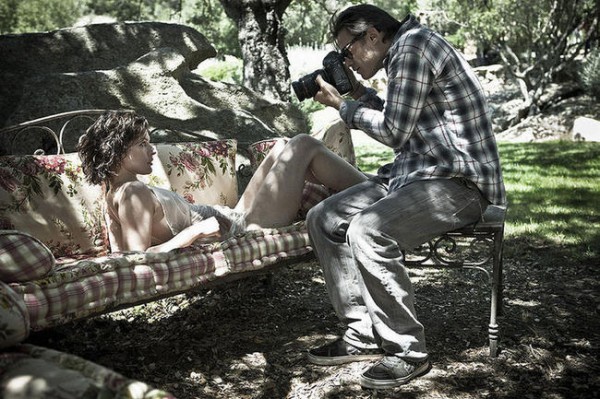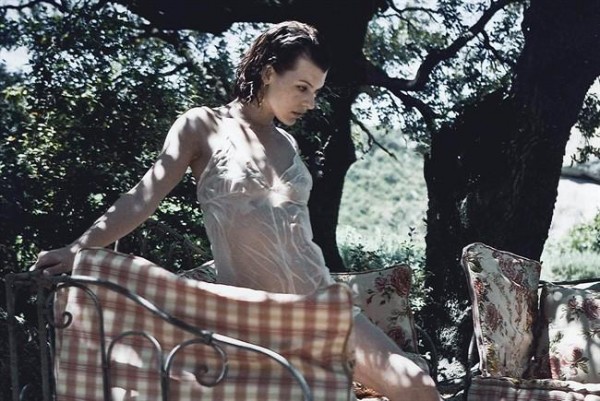 Source: Turbo.