Here is one big lens who knows how to make people wait: The all-new, all-innovative super-tele-zoom lens from Canon, the EF 200-400 f/4L IS 1.4x. It's a lens which was pre-announced by Canon more than a year ago (for the first time).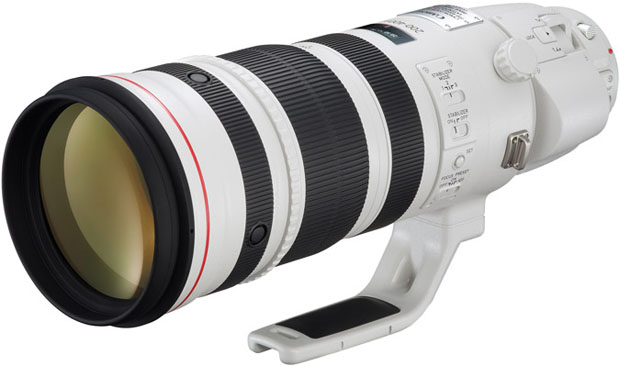 Since then, the rumors extended beyond reason. The lens was seen several times in the hands of various photographers (in particular, during some sports events around the world). But it seems that Canon evidenced a serious issue last Summer, significantly delaying the launch. It's impossible to know what it was, but the reality is that the lens exists and that it's not available yet.
Despite a formidable price (forecast to be further than 11000 US dollars, or more than 10000 euros), it attracted the interest of many people because it exhibits an extraordinary set of features (extraordinary, even in the world of mega-zooms):
A 200-400mm zoom lens with a f/4 aperture, or a diaphragm very wide open without reaching the ridiculous price and weight of a f/2.8 aperture.
This combination has already been visible in the Nikon lens line for several year in the guise of the AF-S Nikkor 200-400mm f/4G ED VR which is already in its second generation (mainly for an upgrade of the optical image stabilization).
Its wide aperture allows to use a focal multiplier; but this kind of tool is often unpleasant to handle. The new Canon integrates a 1.4x multiplier in an internal mechanism that appears like a sort of side bulbous bump. The multiplier, thus, becomes always available at the minuscule cost of pushing a lever with a finger to bring it into the optical path. Nothing could be simpler!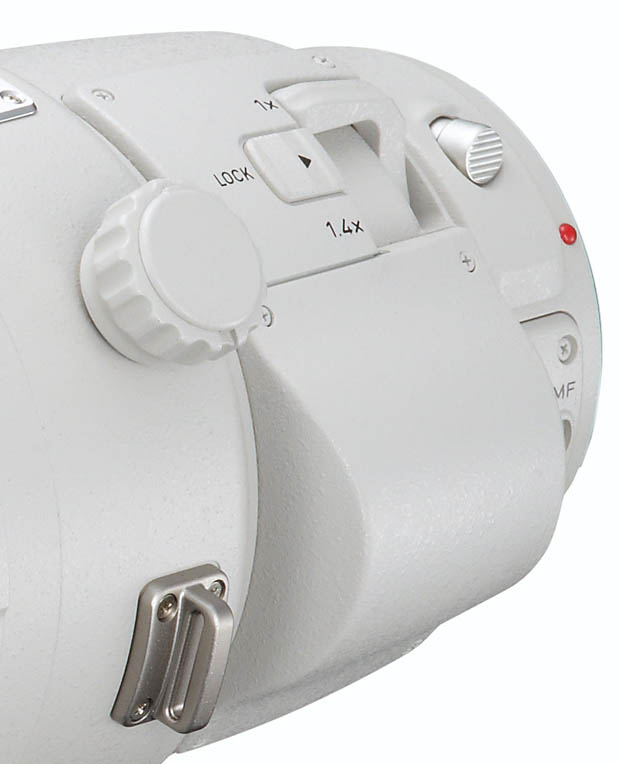 This last item is clearly the innovation that shocked people into attention and could have a nice future if Canon learns how to handle the small associated mechanism (they do have the needed knowledge, of course).
According to Canon Rumors (which previously distinguished itself with a number of unfounded rumors about this lens and about other Canon products), the official announcement will happen in a few days (15th of May?) with full availability around Fall 2013. Nothing is certain, but if you want some more to feed your impatience, there is an Australian photographer, Joshua Holko, who has been authorized to publish a video review of a few minutes.
Thanks to Luminous Landscape.