Actually, Lightroom 3 is in beta phase and you can get a beta version for free until April 30th 2010. It already seems like a very long time and if you wanted to test it or to discover this good photographic software, it may be time for it.
But, please, remember that even if this is perfectly legal, beta-quality software may contain some bugs and glitches that are not backed up by a manufacturer's warranty. You're just helping Adobe make Lightroom 3 into a better Lightroom.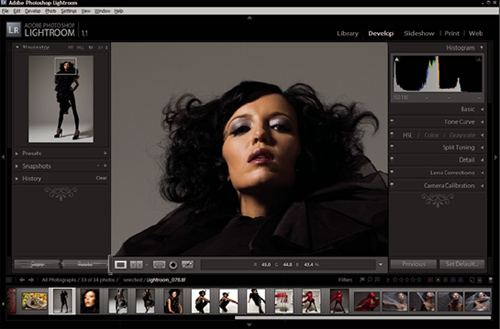 Download Lightroom 3 public beta for free.
Via DownloadSquad.