You wanted 3D photography, Sony decided to bring it to you without even modifying your photo camera.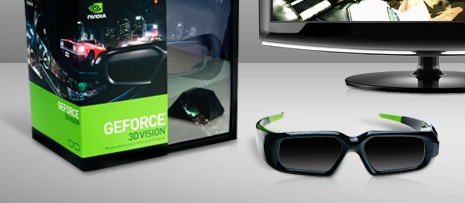 To reach this point, Sony decided to partner with nVidia, the PC graphics card specialist, which presents now a solution for post-processing any picture in order to bring a 3rd dimension to it..
The result is still quite uncertain for sure (at least until we get to see the actual results), but this is a great marketing coup for nVidia's software program, 3D Vision Photo Viewer, usable to display these 3D images on the nVidia PC video cards like the all-new GeForce GTX 465.
To go further, wait for some more spectacular announcements from Sony in the realm of 3D imaging, either from the NEX family or from the Alpha D-SLR series.
News collected in Computex by engadget.