As for all of photography brands, the upcoming Photokina fair in Köln (Germany) will be a major meeting point with the after-crisis market. Not only because of the launches that will be done there, but also because the photographers expectations have been piling up tidily (maybe be too high?). Let's see what is really to be expected here and what Nikon will show in terms of news and announcements.
First and foremost, let's notice that after a deluge of news in 2008 and 2009, the yellow brand seemed a little slow (and farming money from its advance, I should say). It is probably a coincidence and the simultaneous occurrence of several jumps in the various product families, but it should also be considered as a warning of things to come in the digital SLR product lines.
The cameras that are most probably going to be replaced or renewed are (according to the data I could get):
The Nikon D90 has grown past its normal life since the very noisy launch of 2008 and its 720p video capture needs to be upgraded to keep annoying the competition. So, probably, here comes the Nikon D7000 for early September: 16MP DX-format sensor (APS-C size), 1080p video capture @ 24fps, 26-point AF system, climbing sensitivity (but not as high as the FX sensor of the D3s, let's not dream: Native ISO 100-6400).
Nikon may renew, or may only give the last orientations for the evolution of its pro line after the Nikon D3s and D3x. But there may not be much more than a wooden prototype.
On the other side, no replacement for the D700 in 2010 (with an FX sensor). Both pro and amateur sales representatives where told that this impressively beautiful Full Frame photo camera will see its successor only after the professional shows of early 2011. Probably, for a real announcement before Summer 2011 and availability after Summer. We will have to be very patient and Nikon certainly did not have as many sales as needed to fully convince the marketing department that a (relatively) low resolution FX (Full Frame) sensor is the way to go. They see the competition (Canon and Sony, first) rushing for a pixel-race that may not be ideal for image quality but stays convincing for most applications.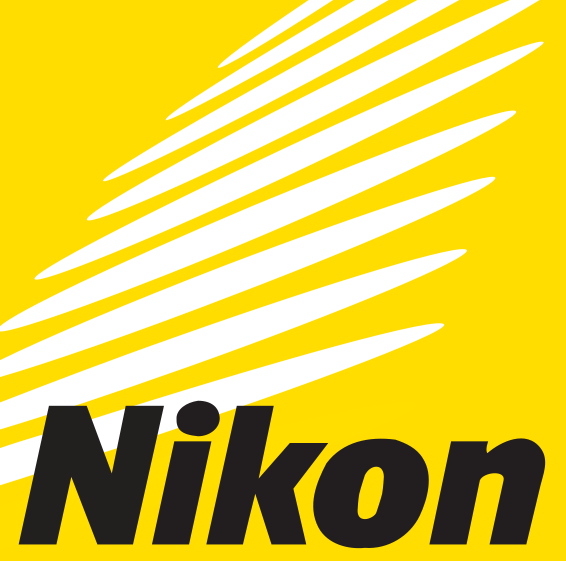 The $1000 open question is still in front of the low-end of the market. On one side, I hear that the Nikon D4000 is ready to launch; On the other side, I hear that it does not even exist. But no source seems more reliable than another. It may simply come from the fact that rumours abound and are always less precise for entry-level photo cameras, or it may be that the new entry-level camera from Nikon will hold a completely different name and people get lost by this change. We will have to wait a little more, I guess.
Currently, Nikon's development efforts are centered on the preparation of a a new hybrid compact camera (how should I name these photo cameras which look like a point-and-shoot, host interchangeable lenses and an APS-C sensor that would be acceptable in a mid-range SLR camera?). For Nikon, it will be the means to put a whole new range in orbit, bringing two new major features:
Much improved video capture modes with options to simplify significantly the operation and certainly some technical details to reduce the issues linked to autofocus while shooting video.
A deep integration with Internet and the communication networks. It is clear that these cameras (there will be a full range of them) will be very near to Flickr, YouTube and Facebook. WiFi integration will be part of the scope.
the first announcements have been done by Makoto Kimura in an interview with Bloomberg, and confirmed by others more recently. If the cameras are scheduled for the end of the year (1st quarter or 2011, at most), Nikon seems ready to lift the curtain on many of the features and details of new range in September 2010 at the Photokina.