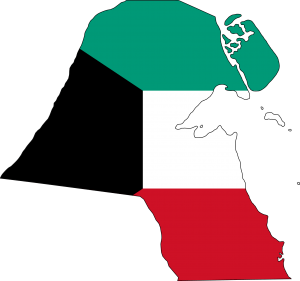 Surprising decision in Kuwait: The use of a DSLR photo camera has just been prohibited by a coordinated decision of three ministries (Ministry of Information, Ministry of Social Affairs and Ministry of Finance) which determined that the Digital SLR cameras could only be used by professional news people. The prohibition seems not to apply to other types of photo cameras or to mobile phones including a photo camera.
As you can figure, this left many Kuwait citizens in a rather odd position. The tourists (though they may not be many of them) exact status is also unclear. I let you imagine the kind of technical talk with police about the fine differences between a small SLR, a big bridge and a hybrid/EVIL photo camera, with or without video features… This would quickly become a great material for a Monty Python comic sketch.
Source: Kuwait Times, via Gizmodo.