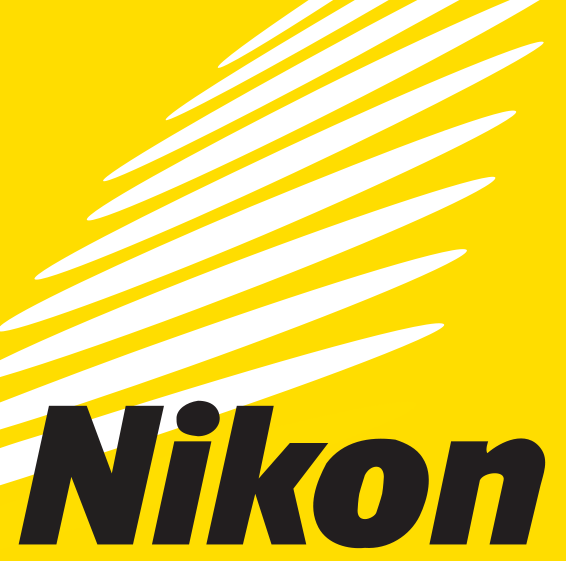 This is a bit early to claim that the D5100 from Nikon will soon be here, but it is clear that the repeated message from Nikon is really unambiguous: Stocks of Nikon D5000 are dwindling all over the world and Nikon has obviously no intent to start a new manufacturing batch.
The Nikon D5100 will come to replace it. It will certainly be a photo camera bringing a small resolution improvement over the existing D5000 (like the Nikon D3100 forced improvements on the aging D3000): Most probably 16 mega-pixels are in sight. Nikon should re-use the digital sensor of the Nikon D7000 with some minor simplifications implying a slightly reduced continuous shooting rate (5 fps instead of 6 fps on the D7000) and allowing a good performance in terms of light sensitivity (ISO 100-6400, ext. up to 25600 ISO).
On the AF system side, we expect 11 AF sensors like on the D3100 and the D5000. Knowing that Nikon always had excellent autofocus performance even with a small number of sensors, this should lead to a rather fast camera with a good face recognition feature.
The back LCD screen will be fully articulated (tilt-and-swivel type). Though some Korean sources have suggested the LCD would deploy on the side of the camera, this seems still quite unsubstantiated.
On the other side, if we don't know when the camera will be available, the Nikon D5100 was recently part of a comment on the DxOLabs web site, being described as the probable successor to the D5000. This is not a real confirmation, but it is quite possible that this rely on a direct exchange of information between DxO and Nikon (in preparation of an early test of the Nikon D5100?)