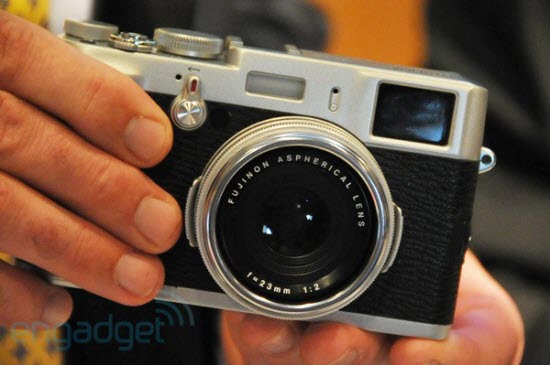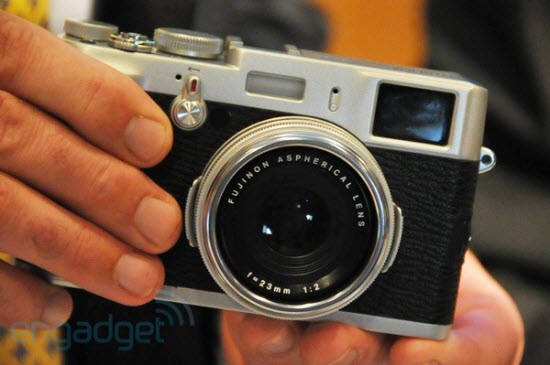 We already know that Fuji has announced some delays on the shipment of its all new Finepix X100, but the buyers are not always perfectly logical. It's enough to check the prices reached on eBay:
This is people ready to place an auction at more than $1600 (some have reached more than $2000) for a camera that they can't even receive, since it's not available.
That is for a camera that will sell $1200 or less when it will be ready.