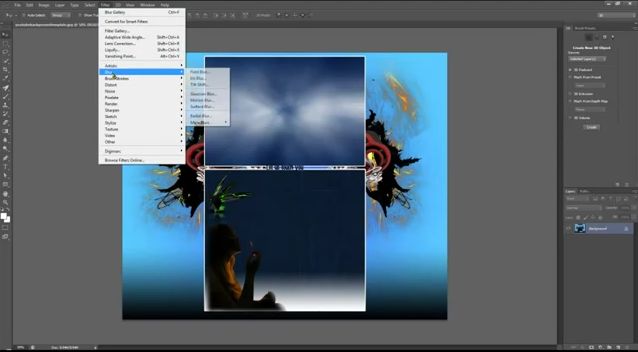 Be warned: Browsing through YouTube to discover the future of Adobe Photoshop CS6 can be revealing, interesting or deeply unsatisfying. There is probably as much fakes, clunky demos as pre-alpha versions. So, don't count on all this being real and final from Adobe.
However, if you still want to have an idea of the future of Photoshop through some demos, tests and trials done on some of the versions which were leaked to the Internet, here comes Photoshop CS6 in full video glory.
In English:
YouTube link
YouTube link
YouTube link

Adobe Photoshop CS6.v13.0 Released MacOSX-Incl… par hikarivip
En español :
YouTube link
YouTube link
En français :
YouTube link
YouTube link
In Portuguese:
YouTube link
Last small advice: If you search with Google, you will certainly find a large number of links to download Photoshop CS6. Don't forget that this is (often, but not always) a fraud to try and infect your computer with a nasty Trojan horse, more than with Photoshop CS6.