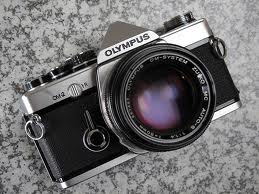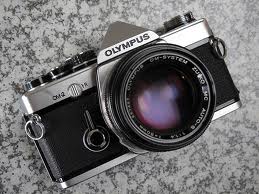 Olympus has officially acknowledged the arrest of seven top officials suspected of breaching Japanese financial regulations. This appears to be part of the international investigation into the gargantuan accounting cover-up of these last years.
Let's hope for the photo business that this will not shake the company down while it is trying to bring interesting innovations to the customers.
PS: It seems that the apparent suicide of the managing director of Olympus India is not related to this same issue.