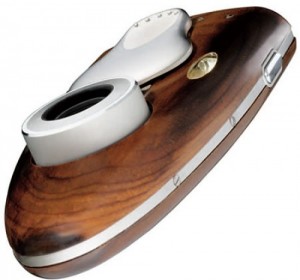 As you know it already, Olympus is currently in front of a dramatic situation around very serious allegations of major financial embezzlement attributed to its management by a previous director of the company.
News flash: The company decided to adopt a definitely pro-active approach to the problem with the beheading of the top management and the replacement of most of the direction team. The new President will be Hiroyuki Sasa and a new Chairman has been chosen: Yasuyuki Kimoto. No less than 11 new directors have been named!
Observers will interpret this as the clear will to break free from the past and the decision of stock holders to force the company to spend more energy on its own development than into the defense of its former management. Assuredly, this is a strategic decision in favor of pursuing more forward-thinking activities, but it may also be a move to separate themselves from a former management tied to too many risks for Olympus itself. Whatever it may be, this is pretty good news for the Customers and for the future of Olympus.