Finally, Adobe has officially announced the newest Photoshop: CS6. We know about everything of it because of the beta which has been available for a few weeks already (and there are a few videos available on a YouTube channel, for you to discover all the new features). But there is one new thing which was left undisclosed up to now, the price.
If the basic cost for a full license is nothing new (some people, including me, were hoping to see a price drop like for Lightroom):
$699 for a Photoshop CS6 license
Photoshop CS6 upgrades from $199
$2599 for the full CS6 collection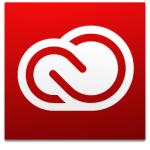 But there is now a cloud-based solution allowing a new rent option: US$50 or 20€ per month gives you access to a wealth of applications: all the CS6 Master Collection applications, including Photoshop Extended. The only catch is that you have to pay a full year of subscription. This may not look great if you only need one of the applications but it's astonishingly good if you need more.
If you are a student, you get an even better bargain at $30 per month.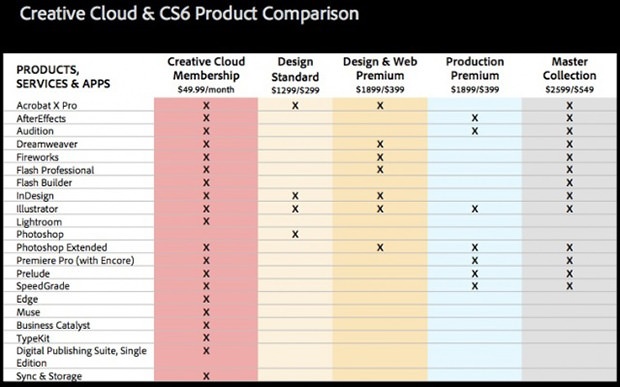 Remember: You've got some time to still decide (Photoshop CS6 starts shipping at the end of May), but you can play with the beta version of Photoshop CS6 up to then.