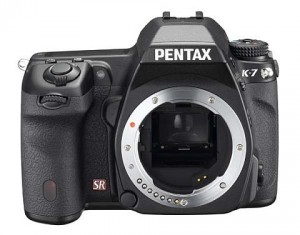 According to Amateur Photographer, the image sensor included in the currently available pre-production models of the Pentax K-7 SLR photo camera is NOT the final one.
It is unclear whether it is only a minor update to the sensor or a major replacement. But, in any case, it means that there will be quite a few tests, reviews and hands-on for the Pentax K-7 to be re-evaluated.
This is definitely unusual at this stage of the photo camera product life. In many cases, we see a lot of last minute software/firmware modifications, a few marking/painting corrections; But major hardware changes, no way…
There must be something really unpleasant for Pentax to rush a change right now.