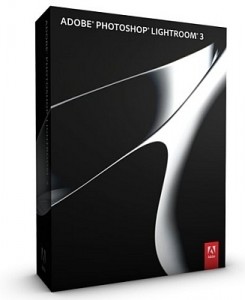 Yes! Adobe loves Sony.
The final releases of DNG Converter 6.2, Adobe Camera Raw 6.2 and Lightroom 3.2 includes RAW file conversion for the Sony Alpha 33, Alpha 55, Alpha 290, Alpha 390, NEX-5 and NEX-3. Those were included in the Release Candidate versions, but they become official/final now.
Of course, other cameras are also taken into account like the all new Canon EOS 60D, the Samsung NX10, the Panasonic Lumix LX5 and the Pentax 645D.
But Sony love is still very visible here.
Download the new Adobe files (updates).