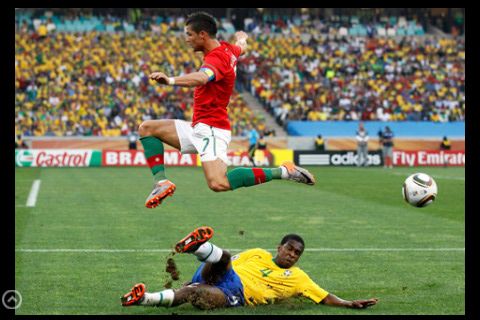 Do you know the excellent The Big Picture web site? It hosts marvelous sets of pro news photographs. I admit freely that I always keep an eye on this excellent source.
Today, I learn that Boston.com (which is hosting The Big Picture) launches a new iTunes application for the iPad. And this is a great combination: A superb display from Apple and a great application.
Download The Big Picture iPad application, from iTunes.
Highly recommended to any photographer with an iPad (or an iPod or an iPhone).