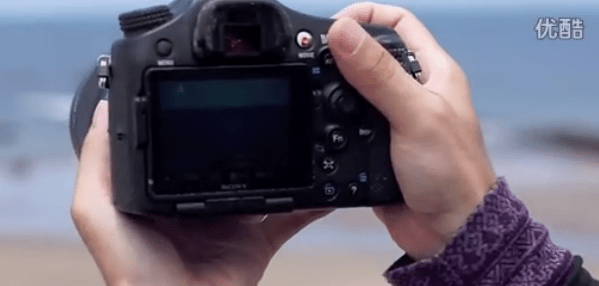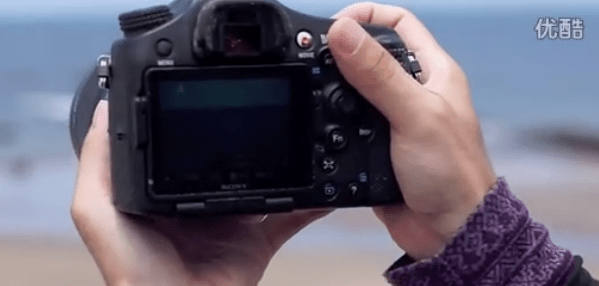 Last week, many web sites noticed the leaked promo video of the Sony Alpha 77 on YouTube. I was on holidays and did not mention it (but Mash, a French commentator, had spotted it).
It disappeared quickly but I found it still available on a slightly more distant web site:
YouKu link
This is the Sony A77 indeed. Most probably, this is something coming straight from Sony. Possibly, as some others commented before, this is a scheduled leak part of the marketing campaign along with the official announcement in a few days (August 24th?) of both the Sony A77 and Sony A65.
---
All the features of the new Sony SLR cameras: