Some photography specialties are more demanding than others for the hardware equipment (mostly photo lenses). Animal wildlife photography (African safari, photographic hunting in Asia or bird watching in Europe, for example) is the perfect example: Your subject is nearly always too far.

Photo Marc Wunderlich – I'm on the left, along with Alain Saunier, our photo guide from Objectif Nature.
Photo-shooting big mammals (mainly in Africa) is one of these activities which feed the fire of passion in many photographers (me included), and have most others dreaming. But you soon discover that lenses are more important (or critical) that the camera itself. If light conditions are often favorable (except in forests), getting top-quality pictures while staying far from the subject is requiring nice glass gear with long focal length. This is why so many wildlife photographers are equipped with enormous tele-lenses. Of course, most professionals will simply choose the best gear for their needs. But most of us mere mortals, up to the Big Cash Prize on our next casino rampage, will be willing to optimize the investment (we will be speaking in thousands of Euros, mind you).
Generally speaking, if you can't buy true monsters like the 600mm f/4 from Canon or Nikon, the use of an APS-C digital photo sensor (instead of a Full Frame) is assuredly recommended. But what are the best solutions offered by the major brands on the market?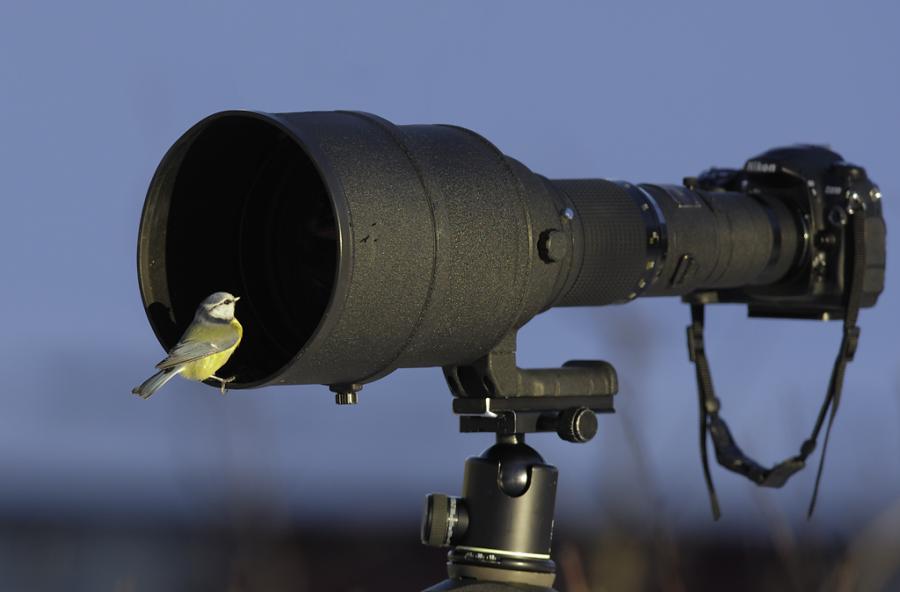 In several posts, I am going to propose recommendations (it could be easy since I won't pay the final bill) for one of the following photographers: An amateur willing to go on safari but going light (both on the shoulders and the credit card); An expert shooting for the best image quality (often ready to switch to prime lenses instead of the all-in-one zoom lens); or a Pro grabbing the best of the best.
As a matter of fact, in the coming days, we will be publishing a series of articles, one for each of the big brands: